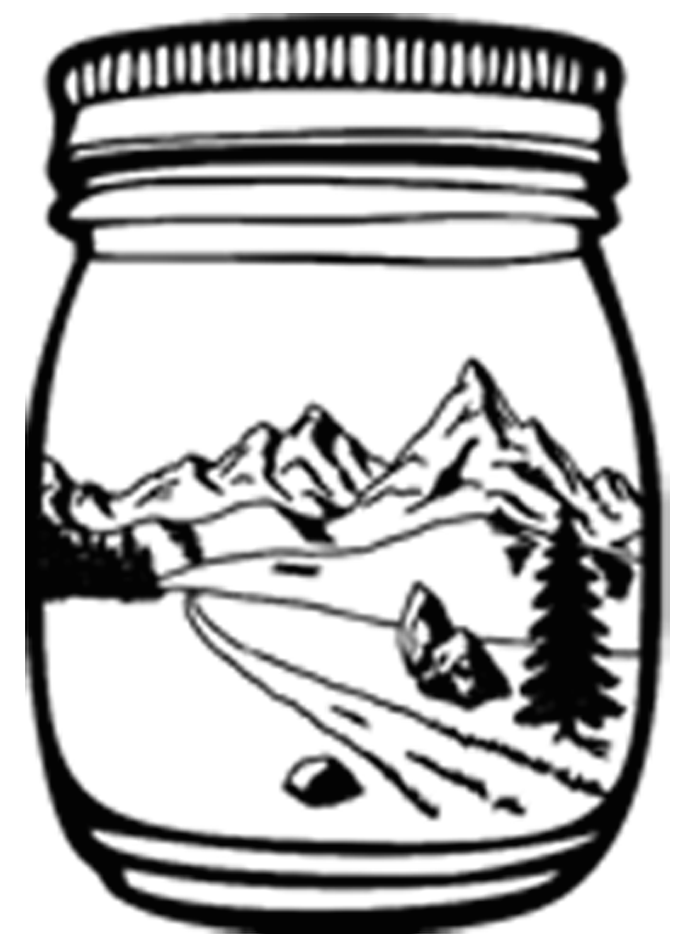 There are lots of companies working in healthcare industry nowadays. And there is no mystery about the attractiveness of this industry for business – people never cut down their expenses on health. The overwhelming majority of the companies use this simple fact to make huge profits by increasing the prices. For example, a well-known natural remedy shilajit is sold for 80$ per 30 grams by some US-based brands (you know them, right?). They say that shilajit is "black gold" and numerous healing properties define its very high price.
Well, of course, the properties of shilajit are not the subject of any doubts, but, to tell you the truth, shilajit does not really cost so much. Manufacturers from US import their shilajit either from Himalayas, or from Russia, which leads to the increase in cost. But the main reason is, of course, their desire to make superprofits.
Our company does't have such a goal – we want to make the wonderful products from Siberia affordable for everyone on the Earth. And you know what? You can order a kilo (2,2 lbs) of shilajit from us only for 109$! That means it is more than 2400% cheaper than shilajit offered by those US brands! You can see a bar chart on the right comparing the prices of US manufacturers and our Russian manufacturers Sashera-med (100% moomiyo in a jar) and Altai-farm (100% moomiyo tablets).
Such a difference in price may lead to some doubts about the quality, but we want to assure you: all of the products we sell are officially registered, the manufactures have all the needed certificates, their quality management systems meet all ISO standards. You can write us an we will send you a certificate for any product from our shop. The feedback of our customers, who tried various types of shilajit, for example, also shows that the quality of our products is not lower like of those of US/Indian manufacturers. We love Russian nature as it gives us everything to be healthy and our aim is to share those wonderful products with you without making you spend colossal sums of money.
We srive to provide you the best products from Siberia and best service to make sure you are satisfied by your purchase. These are the main principles we follow to archieve that.
You may know that logistics is not very well developed in Russia, especially in Siberia. To make shipping faster, we transport the goods Siberian manufacturers to our warehouse in Moscow beforehand. After you make an order it will be sent from Moscow via aero-post. This makes the delivery up to 2 times faster!
Only premium quality goods
We carefully pick products for placing them on our shop-window. We do not collaborate with manufacturers who don't have state registration certificates or fix high prices without no reasoning. All of the products in our shop have been tested by agencies related to the main sanitary department of Russian Federation.