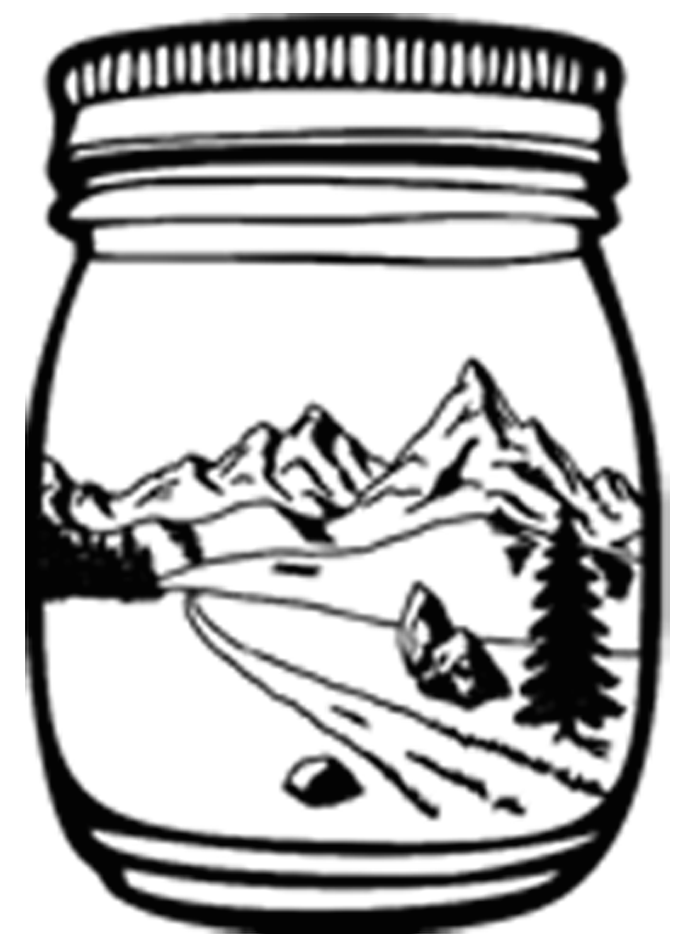 Payment, Shipment & Return­­s­­
Yes, we do provide free shipment to even the most remote countries on our planet. However, we hope that you understand, that we have no control over the shipment process after the item is posted - our work is to pick&pack quality goods for you and the delivery work is done by Russian post and then your country's post. The situation in politics affects the delivery time a lot. The flights which are supposed to carry post are often delayed and customs are not hurrying to release parcels quickly. So please, if you choose economy shipment variant, be patient and ready to wait. Otherwise, there is a EMS-shipment option if you want your order quick.
How it all works
­

­­

­

?

1. After you make an order and we receive your payment, the items you chose are carefully packed using bubble film to protect it during the shipment process. Currently we accepy only PAYPAL as a payment method as it is fast and safe. Handling time is usually 1-2 business days, check out the status in your order details.

2. Then we go to the Russian Post service and post your parcel. We mostly post on Tuesdays, Thursdays and Saturdays, however, that does not mean we do not post on other days of the week at all. After we send the parcel, you will get all the info about the tracking info etc.

3. After the item is posted, Russian Post delivers the item to your country's territory via air.

4. Your country's postal service finishes the delivery process and you finally receive the desired goods

5. Please give us feedback about the transaction : send us an E-mail, leave comments on Facebook! We really want to know what you liked/did not like about our goods :-)

When I will get my item ?
For economy shipment

: Usually it takes 15-25 working days for the parcel to reach the customers who live in Europe, US, Canada and Israel. The postal systems of other contries are either less developed, or the distance to ship is much longer, so it may take up to 50-60 working days to ship from Russia to Equador or South Africa, for example. However, these are only appriximate date as we personally have no control over the shipment process and the work of post may be affected by the situation in politics, you know. The speed record of shipment to our us customers US is 9 days, but, of course, this is far from being the average shipping time.
For EMS-shipment:

There is a maximum time of shipment set by EMS themselves - 14 working days. This method is far more stable if you want your item quick. However, EMS does not ship worldwide: the list of countries and indexes is changed frequently so it may be found out only in the post office when the parcel may be not acceptred. Of course, we will contact you in this case to solve the problem in the way you like.
What if I did not recieve the item?
If you live in Europe, US, Canada or Israel and you did not recieve your parcel in 25 working days, please contact us. We will analyze tracking information and contact Russian Post to find out where the parcel is. If the parcel is not in your hands after 50 working days since the date of purchase, you have a full right to get a full refund: just tell us about your desire to get it. As the shipment delays are the matter of luck, we promise to make you a bit more lucky by offering you a 20% discount on everything in our shop if such thing happenes with your parcel. We really hope and do everything to provide you with best impressions of byuing on our site :)